What we do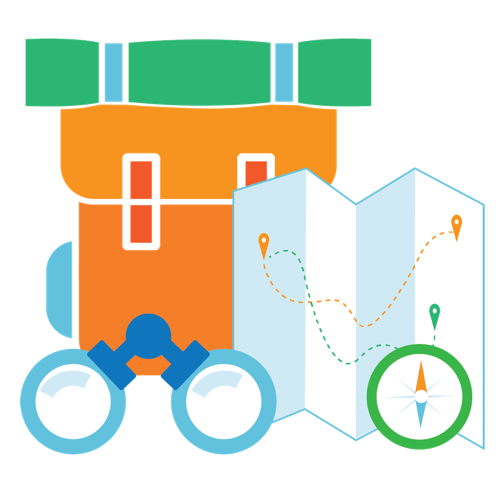 Exploring community workshops around the world
Since 2015, our remote team launches expeditions around the world to explore community workshops and meet local communities to share what they do. After Europe and Asia and more than 100 workshops documented, our 2018 destination is South America for 8 months!
---
Sharing all the amazing open places & DIY projects we discover
For every place & project we discover, we strive to document everything that matters, create amazing web content and share everything with you on makertour.fr. Dozens of DIY projects creates by talented makers are waiting for you!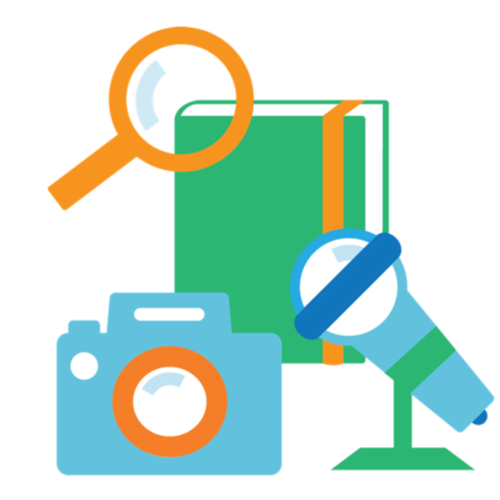 ---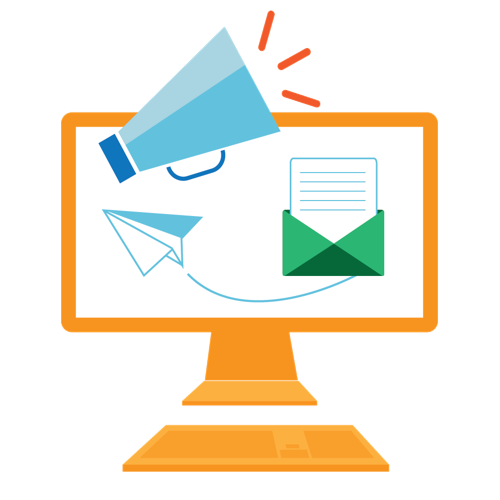 Connecting the fascinating people & communities we meet
For 3 years, we've passionately connecting all the engaged people, local communities & leading organisations we meet! Join us & introduce yourself to get inspired, share your projects, start collaborations and make a difference together.
Let's reshape the world together
As humans, making is in our DNA. We can all come up with something we made one day and the refreshing memory we kept of it. Just try to remember! It doesn't matter whether you're a craftsmen making furnitures, a food aficionados, a kid making robots, an engaged citizen making open source food-growing devices, a fashion company prototyping new textile wearables, or just someone spending (too) much time on your computer (let's admit we all do)!
The way the world evolved these last 300 years, more and more of us lost that physical connection to the world surrounding us. Buying, ordering online, throwing, and replacing stuffs sadly seems the "easiest" way too often, but any of us can learn (again) how to make, repair, re-use and create pretty much anything we can think about!

We just need the right environment, local places open to anyone where we could meet people like us, learn just enough to get started and access the top-notch traditional & digital fabrication tools we need! Spaces where we could all get creative, make things locally, give life to any project together and even start solving local & global issues of our time! Sounds exciting, right?
Good news is these spaces already exist and we call them "community workshops"! To this date, there are more than 2.500 such spaces around the world, all different, all unique but all connected as giant network! During your journey, you'll quickly learn more about the happy diversity of Fab Labs, makerspaces, biohackerspaces, university workshops, company labs and so on! They're yours to experience to start making a difference in your very own way, no matter who you are, where you are and what your skills / background might be!


If you too believe there's a better alternative to the society as we know it today, you know you have a role to play in crafting it and we'll need everyone. So get on your way, find a community workshop nearby, get inspired by projects made by people like you, meet your local community, learn new skills, start somewhere and improve your game, and while you're at it don't forget to share your creations with all of us.
This vision of the world is what we strive for everyday at MakerTour, welcome again and looking forward to making this planet a better place together!
MakerTour's story & our expeditions