What we do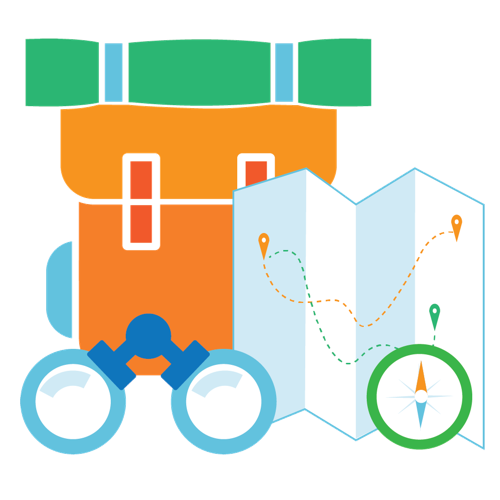 Exploring workshops around the world
Since 2015, our remote team launches expeditions around the world to explore workshops and meet local communities to share what they do. After Europe and Asia, our 2018 destination was Central & Latin America. And in 2019, solo explorers from Canada & Denmark are joining the tribe!
---
Sharing the amazing places & projects we discover
For every place & project we discover, we strive to document everything that matters, create amazing web content and share everything with you on makertour.fr. Dozens of DIY projects creates by talented makers are waiting for you!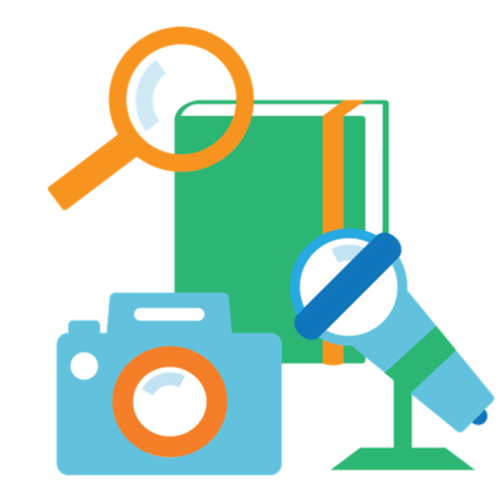 ---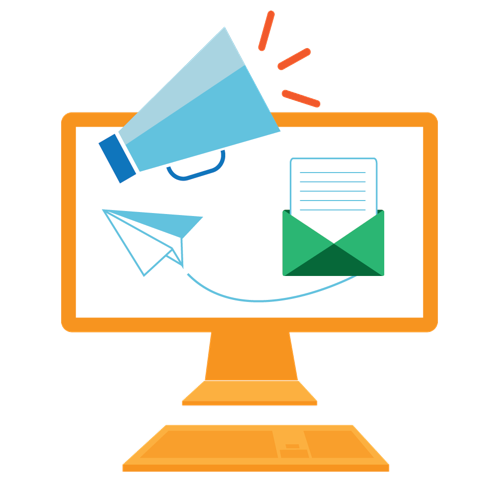 Connecting the fascinating people we meet
For 3 years, we've passionately connecting all the engaged people, local communities & leading organisations we meet! Join us & introduce yourself to get inspired, share your projects, start collaborations and make a difference together.
Let's reshape the world together
As humans, making is in our DNA. We can all come up with something we made one day and the refreshing memory we kept of it. Just try to remember! It doesn't matter whether you're a craftsmen making furnitures, a food aficionados, a kid making robots, an engaged citizen making open source food-growing devices, a fashion company prototyping new textile wearables, or just someone spending (too) much time on your computer (let's admit we all do)!
The way the world evolved these last 300 years, more and more of us lost that physical connection to the world surrounding us. Buying, ordering online, throwing, and replacing stuffs sadly seems the "easiest" way too often, but any of us can learn (again) how to make, repair, re-use and create pretty much anything we can think about!


We just need the right environment, local places open to anyone where we could meet people like us, learn just enough to get started and access the top-notch traditional & digital fabrication tools we need! Spaces where we could all get creative, make things locally, give life to any project together and even start solving local & global issues of our time! Sounds exciting, right?
Good news is these spaces already exist and we call them "community workshops"! To this date, there are more than 2.500 such spaces around the world, all different, all unique but all connected as giant network! During your journey, you'll quickly learn more about the happy diversity of Fab Labs, makerspaces, biohackerspaces, university workshops, company labs and so on! They're yours to experience to start making a difference in your very own way, no matter who you are, where you are and what your skills / background might be!


If you too believe there's a better alternative to the society as we know it today, you know you have a role to play in crafting it and we'll need everyone. So get on your way, find a community workshop nearby, get inspired by projects made by people like you, meet your local community, learn new skills, start somewhere and improve your game, and while you're at it don't forget to share your creations with all of us.
This vision of the world is what we strive for everyday at MakerTour, welcome again and looking forward to making this planet a better place together!
MakerTour's story & our expeditions
MakerTour Europe (2015-2016)
Back in 2013, Mathieu Geiler & Etienne Moreau joined the "Innovation, Design, Entrepreneurship and Art" Programme of emlyon business school in Lyon (France). There, a community workshop inspired from the concept of Fab Labs was theirs to experience
Making was part of every discipline and they had to make the physical drafts and prototypes themselves. The duo spent endless nights and week-ends there, made friends & memories for life, and soon became passionate about digital fabrication, community workshops and the maker movement! So much they decided to take a stand and come up with a way to share what they lived to as many people as possible!
In 2015, after months spent to meet French workshops and local communities, Etienne & Mathieu launched a 6-month tour of Europe to explore, document and share a colorful diversity of 50 community workshops.
MakerTour non-profit organisation was born and on its way!
MakerTour Asia (2017)
Ever since they met in Shanghai while studying a few years ago, Marie Levrault & Lucas Graffan grew exponentially curious about the maker movement, social innovation and digital fabrication spaces, while dreaming of going back to Asia one day.
After visiting the Amman makerspace in Jordan and Fablabil in Israel, they discovered MakerTour and had the guts to write to Etienne and Mathieu about their dream - launching a community workshops tour over the Asian continent!
Then, everything happened so fast. Lucas & Marie flew off to Shenzhen in the summer 2016 for FAB12- the yearly world summit of Fab Labs - and officially launched the project thanks to the support of the Fab Foundation and all the locals.
In March 2017, MakerTour's Asia expedition started! Marie and Lucas set off for eight months to explore and share 50 workshops & makers projects from Iran to Japan.
MakerTour grew a lot and became into something more thanks to them.
MakerTour Latin America (2018 - 2019)
And the story didn't stop there yet! Inspired by the maker movement working for energy-providing leading organisations, Léna Kernoa & Vianney Graffan were looking to make a difference.
Willing to bring MakerTour to new places and share more exciting places & projects, Latin America caught their attention.
In the summer 2017, the duo got the incredible opportunity to fly to Santiago to take part in FAB13 and kickstart their expedition's preparations.
In June 2018, Léna & Vianney set off for eight months to explore and share 30 community workshops & makers projects with you!